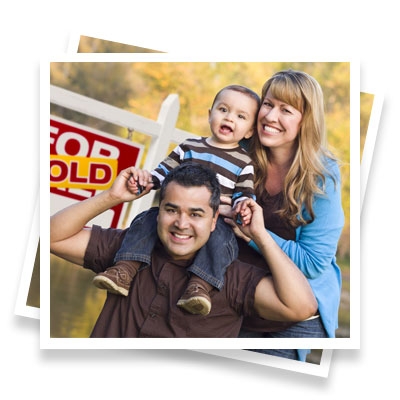 When we decided to move to Harford County for "family" reasons, we looked at 4 homes with 4 different agents. We both knew that we wanted Cleo as our buying agent. Her professionalism, responsiveness and understanding of our goals, over the next few months, proved that we made the right choice. Her complete knowledge guided us from showing to closing. Don't hesitate…..Call Cleo!!

Will and Leslie D., Havre de Grace


Our home-buying experience and situation was anything but typical: there were legal issues, title problems, multiple parties involved, etc. Cleo not only found us our dream home, she worked tirelessly to make sure we made it to closing. Without Cleo's genuine dedication to us as her clients, we never would have been able to buy our home.




Paul and Amanda, Baltimore City


I found Cleo to be warm, friendly, and knowledgeable while being enthusiastic and highly active with showing my property for sale or rent. She followed through with all leads, and provided regular updates and information to me, regarding potential clients, showings, and area information. I highly recommend her to the buyer or the seller.
Deb B., Havre de Grace

If you are in a difficult place to sell a home, there is not better than Cleo. If it can be done, she will get it done. Unbelievably responsive and always available, real smart and it sure helps she has a law degree. She knows what she is doing and was a God send for us. You can not go wrong choosing her.
Keith D. Harford County